May 2018
| Mon | Tue | Wed | Thu | Fri | Sat | Sun |
| --- | --- | --- | --- | --- | --- | --- |
| | 1 | 2 | 3 | 4 | 5 | 6 |
| 7 | 8 | 9 | 10 | 11 | 12 | 13 |
| 14 | 15 | 16 | 17 | 18 | 19 | 20 |
| 21 | 22 | 23 | 24 | 25 | 26 | 27 |
| 28 | 29 | 30 | 31 | | | |
Calendar
Top posting users this week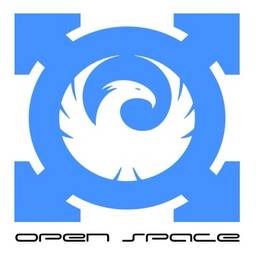 OPEN SPACE game
Client and updates available from this:
http://kohedlostudio2.forum2x2.ru/t286-open-space-mmo-downloads-and-updates#429
Status of project:
STATUS OF SERVER: BUILDING NEXT VERSION.
Last edited by kohedlo on Thu Aug 17, 2017 2:44 am; edited 17 times in total
some fan art music:

https://youtu.be/EBC9LIUpKeo?t=3927
i thinK ON THIS WEEKEND server was REUNNED for all visitors.

Every visitors keys from quarter on server FREE.
server RUNNED. see status and play. currently test room with chat
SOVLED
There need buy "white" IP for server.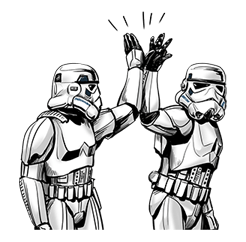 Good job guys!
we starts build server! And seek white IP.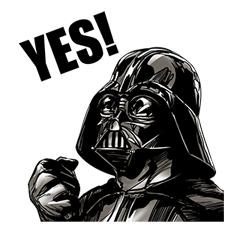 Server runs when we buy (3$ per month) hosting for OS game.

Even Google Computing Engine not free. 30$ per month.
we run server in plans 22 may 2017


now we find free game mmog hosting. is Tunngle network for 32 people max. wellcome.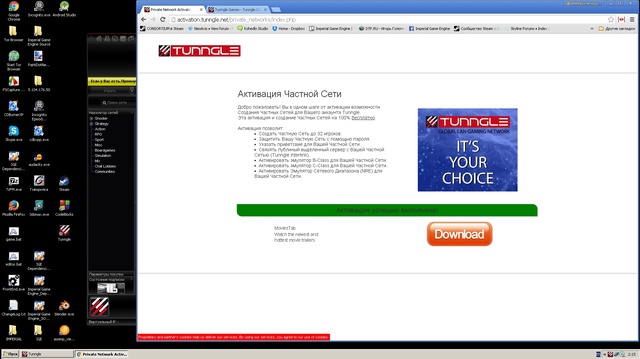 Large
Large
main focus on engine, but fast avalaible time we spend in to MMOGS development. Tournaments and other cooperatives.
---
Permissions in this forum:
You
cannot
reply to topics in this forum