May 2018
| Mon | Tue | Wed | Thu | Fri | Sat | Sun |
| --- | --- | --- | --- | --- | --- | --- |
| | 1 | 2 | 3 | 4 | 5 | 6 |
| 7 | 8 | 9 | 10 | 11 | 12 | 13 |
| 14 | 15 | 16 | 17 | 18 | 19 | 20 |
| 21 | 22 | 23 | 24 | 25 | 26 | 27 |
| 28 | 29 | 30 | 31 | | | |
Calendar
Top posting users this week
XPN 54
- added import for shaders.
- added flags QUERY_TERRAIN and QUERY_TRIGGER for checking raycast collisions.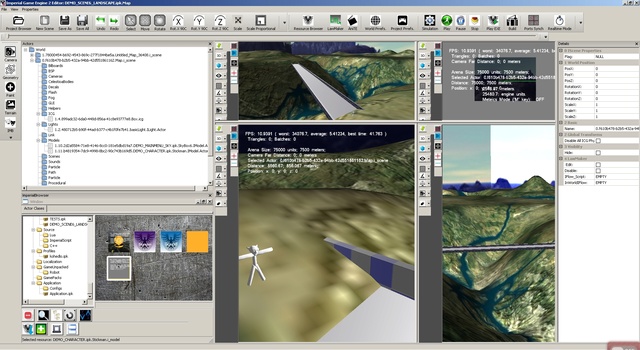 Large
- personalined as unikal packint of terrain textures.
XPN 55
- expanded GetSetProgrammingFunction.ifn flow function for visual script programming and for full control.
- added c++ code support for game apps. This give full acces to power of Imperial Game Engine and is 10 times faaster then imperial-script blockschemmes.
- added support beizer curves for timeline tracks.
- added c++ dll functions for imperial-script.
- fixsed camera shake imperial-script function.
.XPN 60
- fixed invisiblity of submodels.
- added calling local remote process in flow scripts.
- make unikal names flow-classes in game.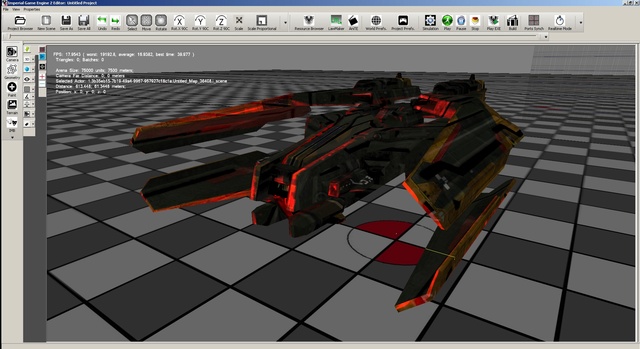 Large
- fixed networking port error.
- added looping functions in anite timelines.
XPN 61
- fixed visiblity control in "Set_Actor_Visiblity.ifn" imperial-script node.
- fixed yntaxis GET/SET flow functions ( about 2000 )
XPN 62
- added timeline impulse incrementation. aka playing timeline while player function receive impulse. For example key pressed.
- removed directors timelines renderer from AniTE Editor.
- optimized cascade resource import.
- added texture detalization and mipmaps.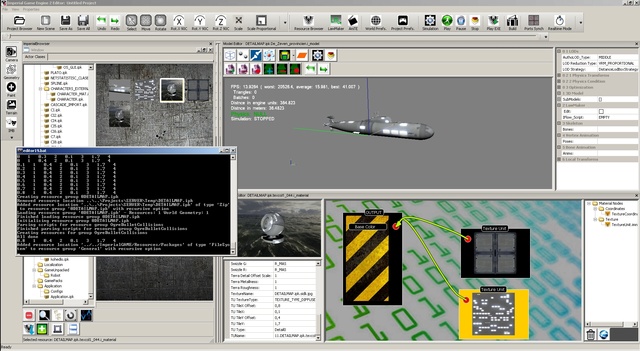 Large
- added unwarp sources in material textures preferences asn enabling colour for unlit materials..
XPN63
- added preferences: freeze rotation angles and proportional scale for Procedural actor, that generate spoawning of map elements.
- added support for custom postprocess scripts.
- added post-effect Underwater.
XPN 64
- added camera instance for postprocess enabling imperial-script function.
- bug: gizmo drawing on background.
XPN 65
- added timeline interpolation types: linear, bilinear, cvadratic, cubic.
- added new viewport statistics.
Download installer (616 mb)
Last edited by Kohedlo on Wed Oct 12, 2016 8:54 pm; edited 1 time in total
Admin




Сообщения

: 1031


Experiance Points

: 2415


Reputation

: 2


Дата регистрации

: 2009-08-30



gold edition for chinemathic renderer
Admin




Сообщения

: 1031


Experiance Points

: 2415


Reputation

: 2


Дата регистрации

: 2009-08-30



---
Permissions in this forum:
You
cannot
reply to topics in this forum